DEDICATED MANAGED SERVICE PROVIDERS TOOLS
A proven IT management set of tools that take out the hassle of managing your customers IT support and improve customer interaction. Control the processes and deliver fast, effective and measurable support. Increase your customers satisfaction, manage their hardware assets and software apps, while decreasing onsite support costs by proactivity spotting interruptions.

VITAL QUESTIONS FROM YOUR NEXT CUSTOMERS
ADDITIONAL SERVICES OR MORE EFFICENCY?
Our managed IT services increase your portfolio with new support services or reduce the service delivery costs. Or we are freeing you up your time in order to focus on your core business objectives-generating leads, growing sales, keeping customers happy and tapping new sources of revenue.

GET 5 VITAL QUESTIONS FROM YOUR CUSTOMERS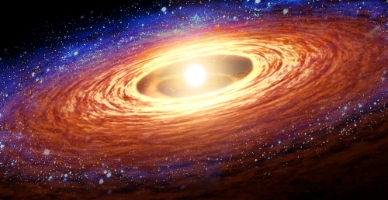 YOUR BRAND EVERYWHERE OR STAR TECH TEAM ALL THE WAY
Companies in your area are evaluating which provider to partner to offer them a complete IT solution. Sometimes they have a lot of choices and you must stand-up from the competition. Either you already invested in your brand, already receive market recognision and we create your own-brand apps, portals and solutions or you may choose to take advantage of Star Tech Team recongnized brand and arm yourself with full brand solution.

VIDEO MESSAGE FOR STAR TECH TEAM SUPPORT FROM KENNETH MORSE, FOUNDER OF M.I.T. ENTREPRENEURSHIP CENTER